Discussion Starter
·
#1
·
OIALA Fishing Trip is only 16 Days Away
Yup, it's that time of the year again when I abandon Joel & Neil here at the store and go off to Kodiak for the Once In A Lifetime Annual Fishing Trip.
Cannot wait to see my Alaska family and just relax, and of course catch a few....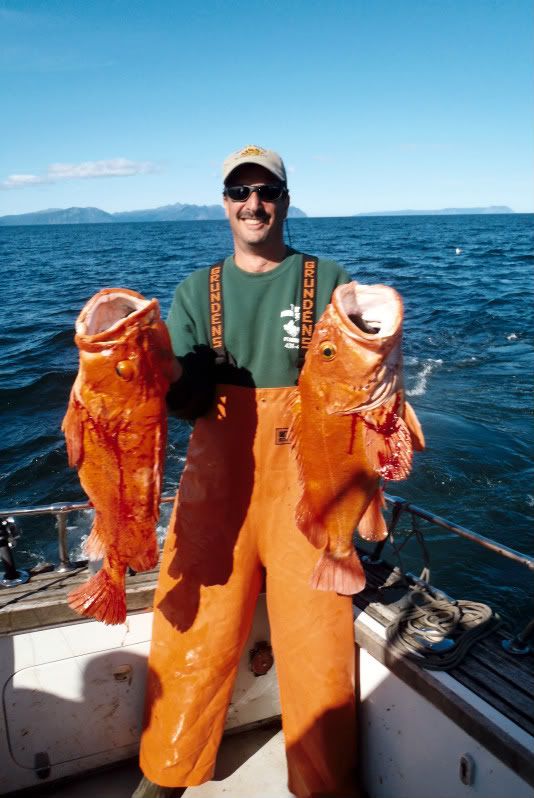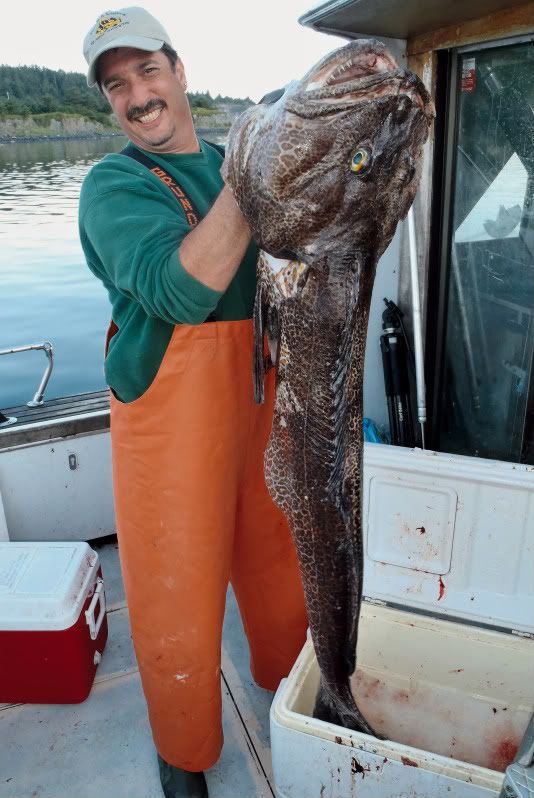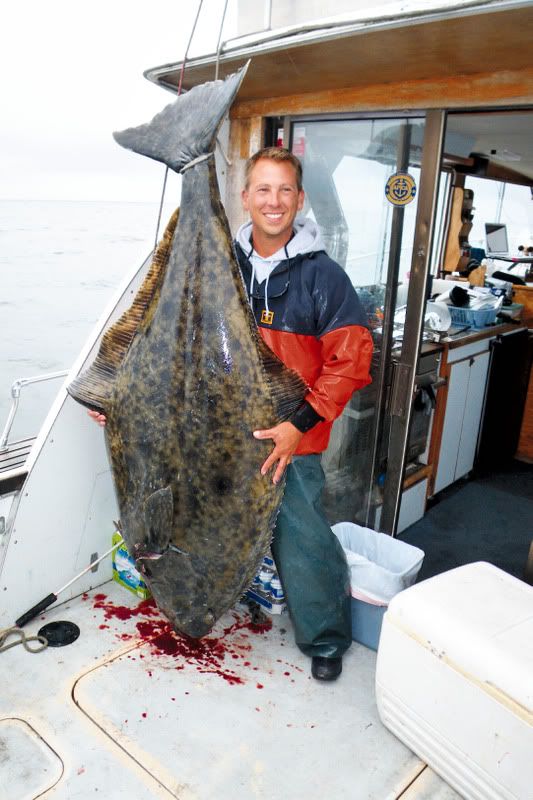 Enjoy a cigar while taking in the scenery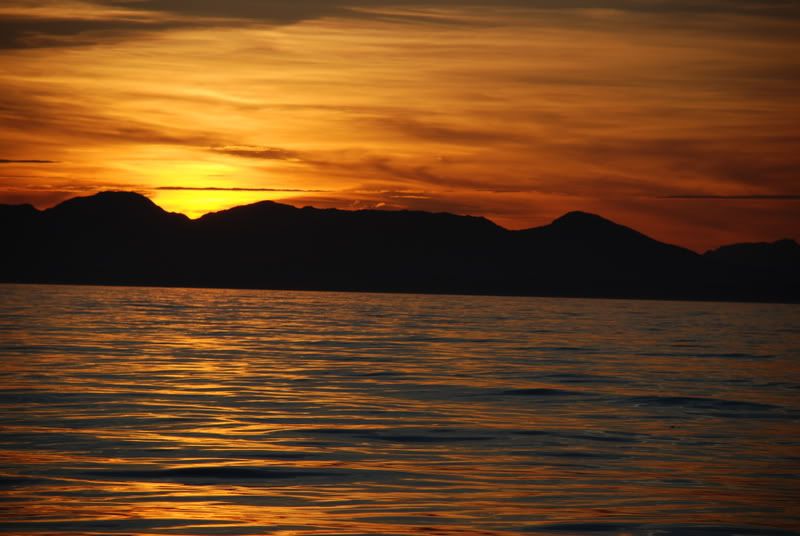 and of course eating the worlds greatest Pie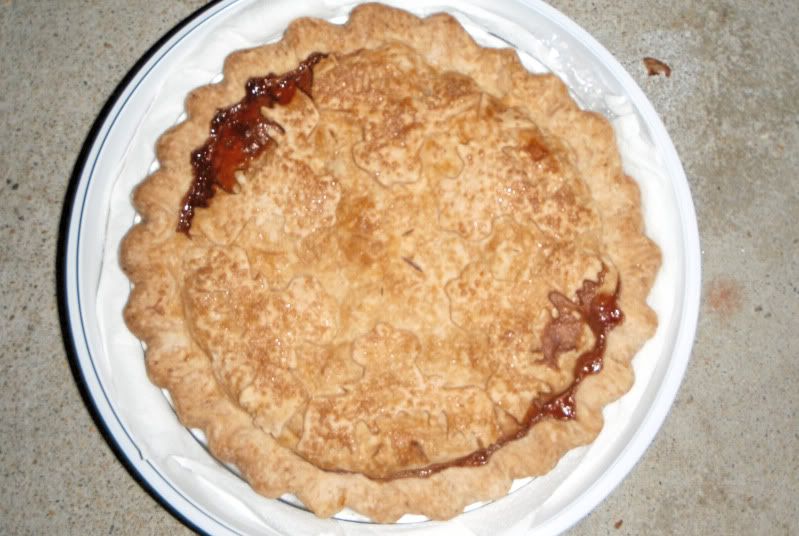 While I am gone please feel free to e-mail Joel at
[email protected]
or Neil at
[email protected]
and see how they're doing. I'll be out of the store from July 8th and returning on the 18th.
BTW, when I return Chris (he's pictured above with that tiny Halibut) & I will be opening an Offshore Fisherman Supply Tackle Shop,
Pelagic Outfitters
and hopefully the
Pelagic Outfitters Web Site
will be up and running when we return.
Have no concerns, I'm still going to be here @
Camera Land
and Chris will be manning
Pelagic Outfitters
. I will be there on my days off (of course the days I am not out fishing).
Posts with pictures will be up upon my return.
16 days and counting, can't wait.